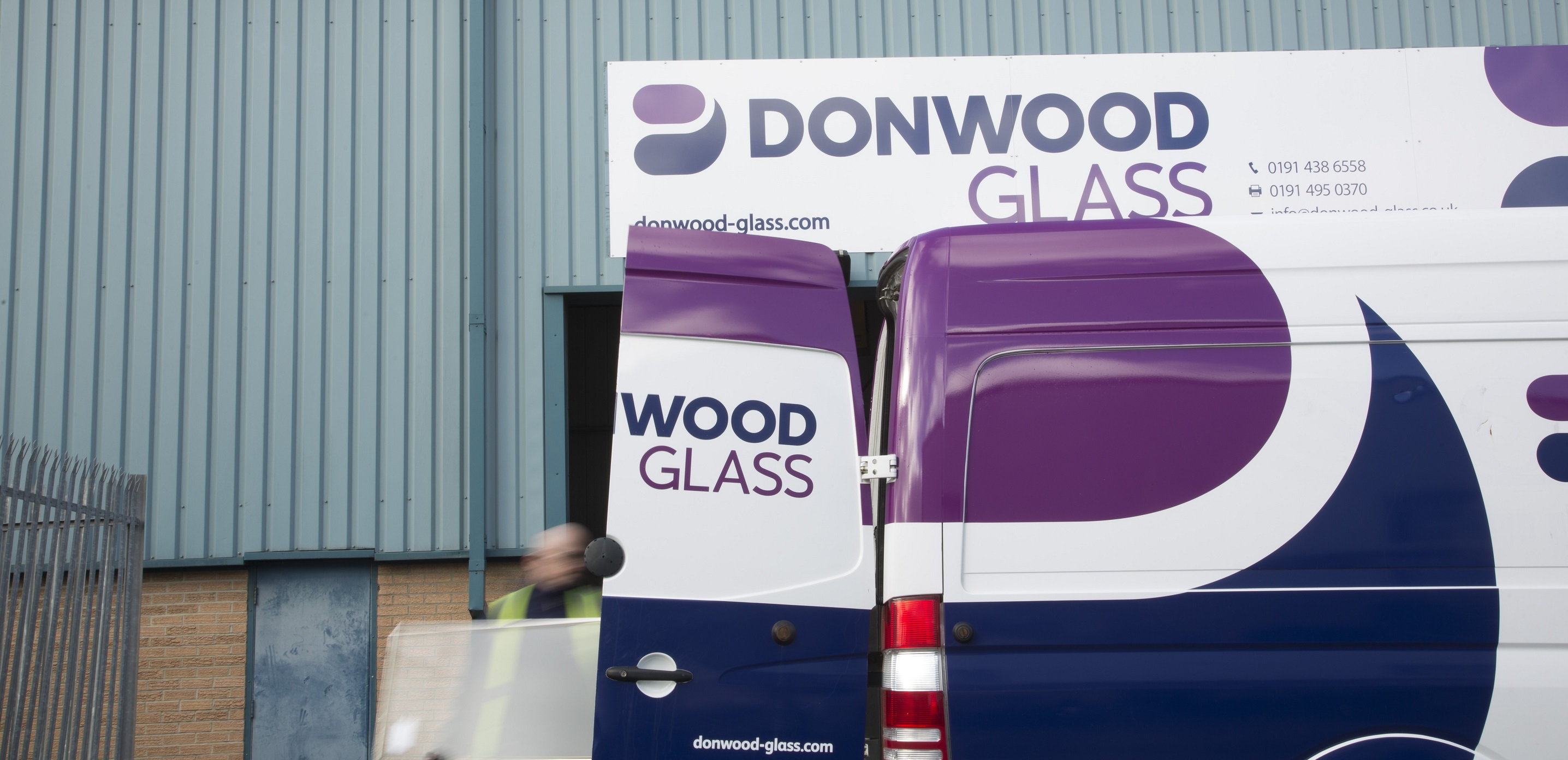 Donwood Glass is on the move
We're moving...well, some of us are!
There's been a lot going on at Donwood headquarters recently, from improved technology to new team members. As the organisation and as our as team has expanded, we've reassessed the space we have here at Donwood Glass and created a new personnel block to make better use of the units we have.
We've decided to transform one unit which was mainly used as storage unit into a brand new personnel block.
The new development has office space for over a dozen people plus a brand new conference and meeting area which will all be in-keeping with the Donwood brand. We wanted an improved environment for our team and we think it's going to be a great space for us to all continue working hard.
Not only that, but we now have a place where our customers and visitors are able to get a good idea of who we are and what we're all about when they visit us, and we think this revamped unit will give us just that.
To make sure the team has the best working environment possible, we've refreshed our IT equipment too. The hope is that access to newer IT resources will boost our efficiency as a team so we're able to work in a more streamlined way. We want to continue meeting our customers' expectations with quotes and queries dealt with swiftly and effectively so we can keep delivering high quality products with competitive lead times.
We hope the new personnel block will be a much more accessible and comfortable working space for the team, plus a great meeting space of our customers who want to visit us in the future.